Starting at the Visitor Centre, a short but steep walking track leads down the escarpment towards Jackson's Creek. Follow this path and turn left at the first fork and then left again, following the creek line until you reach the Tessellated Pavement. The ClimateWatch trail ends here, and walkers may choose to return via the same route or take the longer loop to have a look at the beautiful geological formations of the Organ Pipes. Don't forget to keep your eye out for more ClimateWatch species along the way. The 800 m trail takes approximately 20 minutes.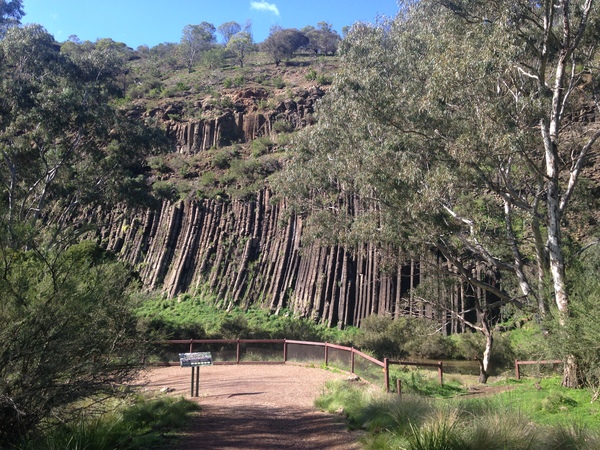 How to get involved
Download the Organ Pipes National Park ClimateWatch field guides, maps and recording sheets to mark your observations. Remember to enter all your observations into the ClimateWatch website when you get back to a computer.
Alternatively, you can record your sightings using the ClimateWatch smartphone app.
The trail can be explored for short or long walks, it's up to you. Make sure you wear comfortable walking shoes, a hat and sunscreen, and have some water with you.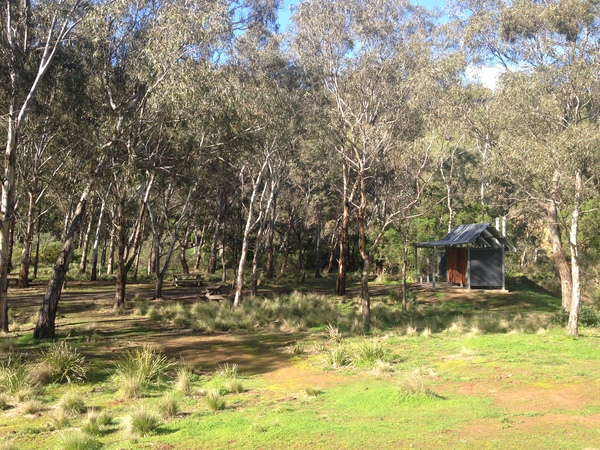 How to get involved
This is a public ClimateWatch trail that you can visit whenever you like. If your school is interested in visiting the site through Parks Victoria, please contact the trail coordinator at This email address is being protected from spambots. You need JavaScript enabled to view it..
This ClimateWatch trail was developed with:

with the support of