The Currimundi Lake (Kathleen McArthur) Conservation Park section of the trail is an Australian Standard grade 3 track and requires beach walking at low tide to complete the loop.
While on the trail, you will walk through melaleuca wetlands, eucalypt woodland and patches of littoral rainforest, which is home to a number of ClimateWatch species including six plants, sixteen birds, five butterflies and four marine species. Keep an eye out for the characteristic grass-trees on the southern section, the majestic brahminy kite flying overhead and the dainty swallowtail butterflies dotting the wildflowers on this popular trail. For more information and help with species identification, download the Field Guide.
There are numerous starting points east of Nicklin Way. On the southern side of the lake you can park on Westaway Parade, Currimundi either near the surf beach or part way along at near Frank McIvor Park or other side streets in between. On the northern side you can find a spot on Coongarra Esplanade, Wurtulla.
How to get involved
The trail will take you through five reserves – Crummunda Park, Frank McIvor Bushland Park, Cliff Hargreaves Park and Watson Street Foreshore Reserve managed by Sunshine Coast Council and Currimundi Lake (Kathleen McArthur) Conservation Park (CLCP) managed by Queensland Parks and Wildlife Service and Partnerships.
Cyclists and domestic pets are not permitted within the Currimundi Lake (Kathleen McArthur) Conservation Park section. For further information regarding the Park please visit Queensland Government website.
Your observations will help Sunshine Coast Council and Queensland Parks and Wildlife Service and Partnerships to understand how our region is changing as a result of climate change, and inform strategies to address these impacts.
This Climate Watch trail was established by

in partnership with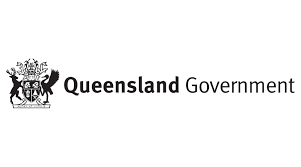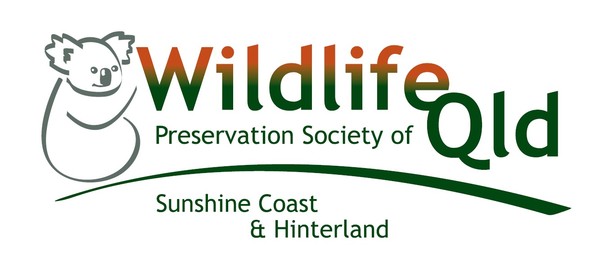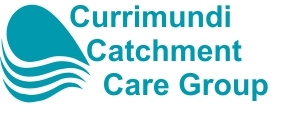 Sunshine Coast Council (www.sunsinecoast.qld.gov.au) aims to deliver biodiversity conservation incorporating predicted impacts from climate change. This citizen science project contributes to building council's knowledge enabling evidence based decisions for a healthy environment and liveable Sunshine Coast.
Sunshine Coast Council manages a large and diverse environmental reserve network which plays an important role in protecting the region's native wildlife and natural beauty. The council reserve network includes three environmental visitor and education centres and over 131 km of public trails. Most reserves are accessible for the community to enjoy visit council's Adventure Sunshine Coast website for other trail options.