East Point Reserve is one of the largest reserves in the Darwin municipality boasting 200 hectares of green space and recreation spaces. Darwin City Council has been looking after the reserve since 1984 and aim to balance the ecological, cultural and historic values whilst providing recreational areas for everyone to enjoy.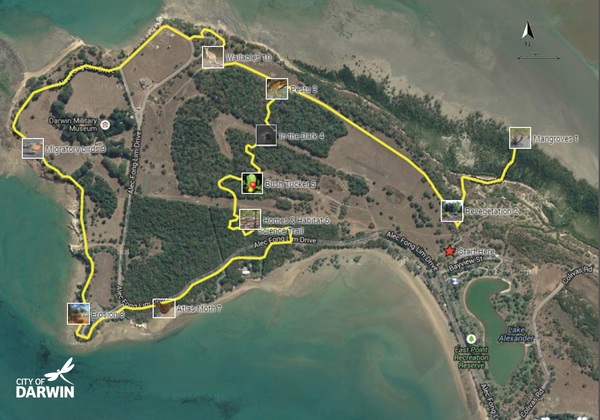 East Point Reserve Interactive Science Trail map courtesy of City of Darwin
The ClimateWatch trail here monitors several species of plants and animals for seasonal life cycle changes. Species of management concern include the (introduced) Cane Toad, Agile Wallaby and Atlas Moth ( a species that has been reintroduced back into the reserve through revegetation efforts).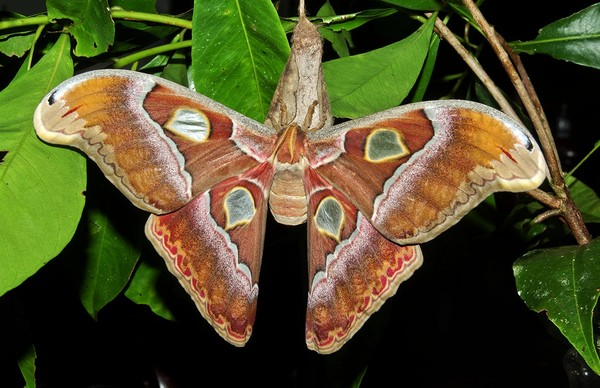 Atlas Moth/ Flickr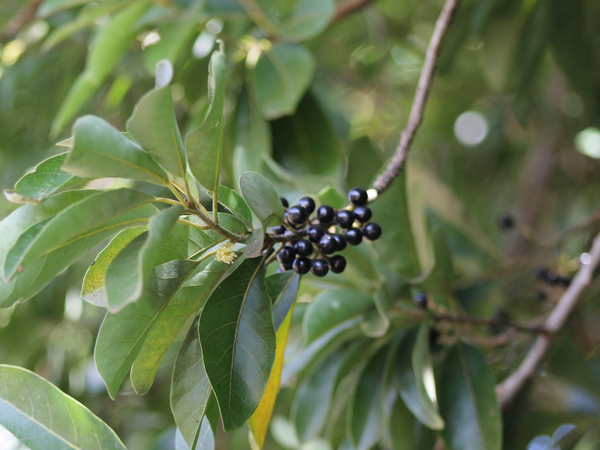 Lisea, Edward Steven/Flickr. The Litsea is an important food source for the Atlas Moth.
How to get involved
This is a public ClimateWatch trail that you can do whenever you like.
For more information about East Point Reserve, visit the City of Darwin website here.