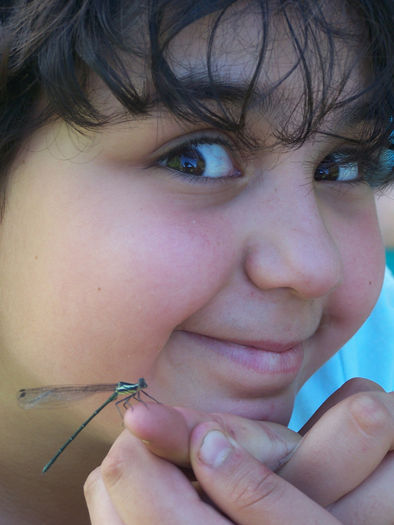 Vegetation mapping (Bell 2004) identifies the vegetation communities along the trail as Narabeen Coastal Blackbutt Forest and Narabeen Coastal Moist Forest.
The trail is part of the Brisbane Water Estuary catchment although parts drain west and south west towards and beneath the Gosford town centre. Other parts of the trail drain east and south east forming minor components of Erina Creek drainage to Brisbane Water estuary.
Rumbalara Environmental Education Centre (EEC) is run by the NSW Department of Education and Communities and provides syllabus related fieldwork at ideal Central Coast locations, supporting school communities in becoming more environmentally sustainable. More information can be found at Rumbalara EEC's website.
How to get involved
This is a public ClimateWatch trail. If your school is interested in visiting the site through Rumbalara EEC, please contact trail coordinator This email address is being protected from spambots. You need JavaScript enabled to view it..
This ClimateWatch trail was developed with: